Working for Midstar
We take pride in our people and value them for being a part of our success story.
At Midstar, we offer opportunities to our employees to unlock their potential while becoming a part of a reputable name in the industry. We believe that, by valuing our people and putting them at the heart of our business, we will continue to gravitate towards success progressively. We welcome people to an environment of mutual respect and togetherness, creating a dynamic workplace. We believe in collaborating with our people who are culturally diverse and with different outlooks. We offer an environment that embraces ideas and appreciates talent as we value our people, strengthening a healthier and welcoming workplace.
Diversity
We embrace the diversity of our people, paving paths to new learning.
We are committed to collaborating with a team of diverse cultures and backgrounds, embracing new ideas and having a broad scope of talent. We boast a rich diversity of more than 20 nationalities which contribute as one of our major strengths. We believe in creating an inclusive workplace and promoting a culture of diversity. Different perceptions and backgrounds create a brighter and happier work environment that delivers better outcomes. Every individual is unique and brings a distinctive contribution to the organization. At Midstar, we are passionate about promoting and growing our network, where all forms of differences are respected and seen as a real value for the company. We care about our people, providing opportunities which allow them to succeed and grow with us continuously.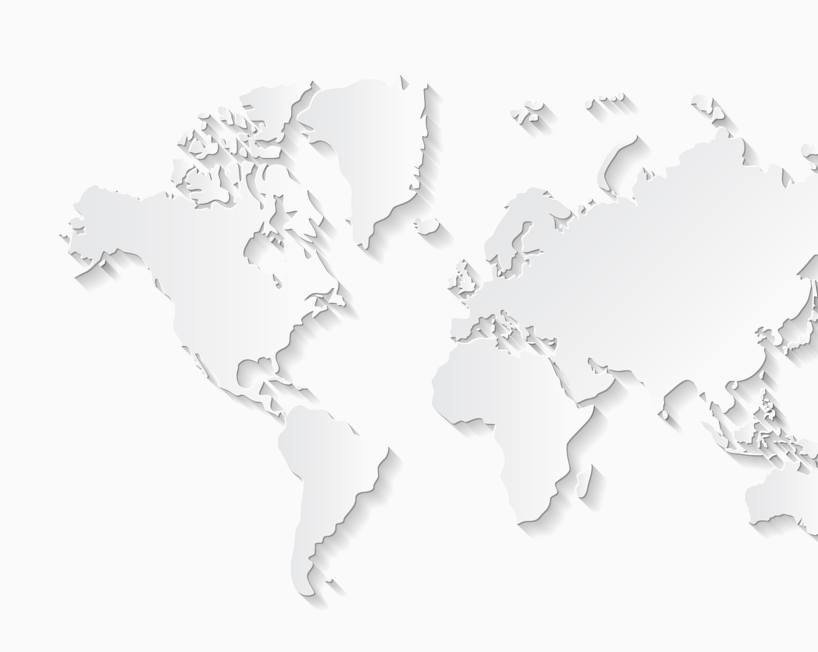 What we look for
We look for passionate people with a quality of sparkling brilliance while connecting the dots.
Action-oriented
Taking on opportunities and challenges with a sense of enthusiasm, planning and prioritising work to meet commitments with a focus on continuous improvement.
Adaptability
Adapting to dynamic situations and actively seeking new ways to grow while instilling trusts.
Creativity
Cultivating innovation while taking a broad view of seeing ahead to future possibilities and opportunities for success.
Collaborative
Working together to meet shared objectives relating openly and comfortably with a diverse group of people.
Self-motivated
Taking initiatives, ensuring accountability while consistently result-driven.

Nurturing Young Talents
We are passionate about nurturing and shaping the potential of young talents to become rising stars in the agri-business.
We believe in acquiring young, like-minded and talented individuals that possess the potential and want to make their mark within the industry and helping them learn the ropes on their path to success.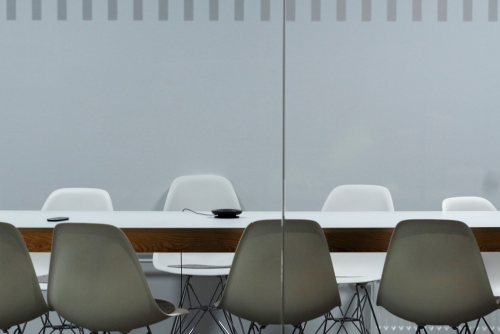 Graduate Programs
Graduate programs are a great way to get your foot in the door and earn valuable experience within the industry. We offer excellent programs for new graduates to learn industry-related skills and advance up the career ladder. Our programs are up to one year in length and give graduates exposure to different desks in the agri-business, such as trading and execution departments. Such exposure to various projects and individuals is fundamental to holistic growth within the industry.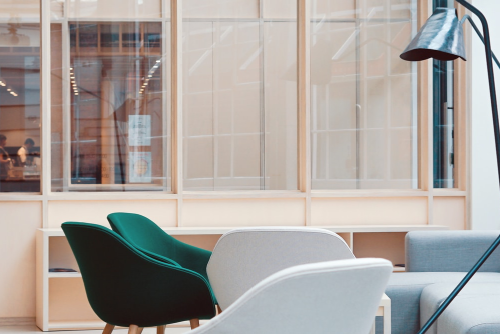 Internship Programs
Are you looking for an internship to gain experience in the industry? Our internship programs are designed to help you gain insight into your desired field, with our professional staff and years of experience helping to equip you with the right skill set. We have excellent partnerships with accredited universities, with internships at Midstar allowing for great exposure to various departments in the agri-business and the possibility of permanent recruitment.
Current Vacancies
Career Opportunities
Junior Trade Finance Officer
Midstar is seeking candidates for the position of Junior Trade Finance Officer.
Content Writer
Midstar is seeking candidates for the position of Content Writing Internship.
Learning and Development Specialist
Midstar is seeking candidates for the position of Learning and Development Specialist
Technical Marine Operations Manager – Commercial
Midstar is seeking candidates for the position of Marine Operations Manager
Internship - Digital Media
Midstar is seeking candidates for the position of Digital Media Intern
Internal Auditor
Midstar is seeking candidates for the position of Internal Auditor
Internship - Legal
Midstar is seeking candidates for the position of Legal Intern
Trader – Grains
Midstar is seeking candidates for the position of Grains Trader
Information Technology Assistant
Midstar is seeking candidates for the position of IT Assistant
Accounting Executive
Midstar is seeking candidates for the position of Accounting Executive
Sign Up for Job Alerts
Be the first to know about the latest job openings at Midstar by subscribing to our job alerts.
Send Us your Resume
Share your resume with us so we have it on hand for future vacancies at Midstar
Frequently Asked Questions
Have questions about our vacancies and the recruitment process? Kindly refer to the frequently asked questions below for your perusal.
We've answered some frequently asked questions below to assist you when applying for vacancies at Midstar.