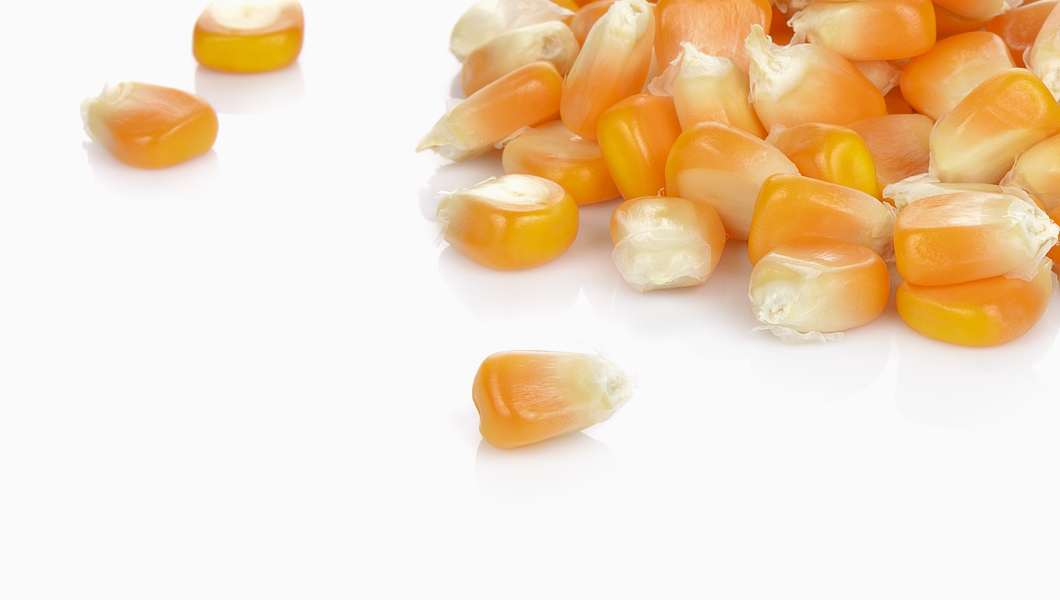 Overview
We source and supply corn for livestock feed to our network of clients.
Corn is one of the preferred ingredients for animal feed and we have been supplying the commodity to our customers. The demand for corn increases every year as the farms and population of livestock grow. Corn is a major feed grain component of livestock diets and source of energy. We have connections in place to ensure that we meet the demand for corn. We ensure that the process of supply and demand is met with effective procurement and success.
Midstar has established strong relationships with leading suppliers and originators who are pioneers in the product, having assets at the origins in addition to an extensive network of information which assists us in procuring the right product. Our objective is to deal with reliable suppliers, ensuring good quality with smooth execution. We prudently source different classes of corn from trusted partners across major exporting regions, helping us to efficiently address the rising demand and create a significant presence.