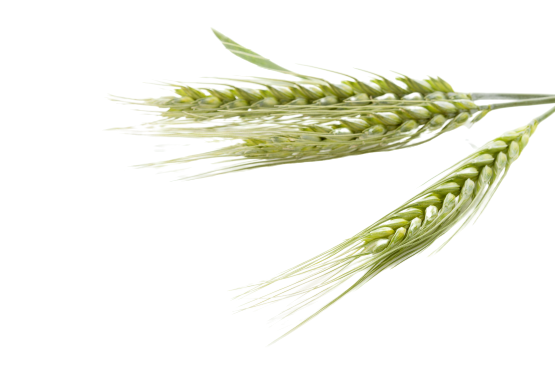 OVERVIEW
Sourcing wheat through reputable and well-established networks worldwide.
Wheat is one of the most important grains and a major part of our commodity portfolio. We source wheat from origins such as Europe, the Black Sea, the Americas and Australia to deliver it to various destinations in the Middle East, South Asia, South East Asia, East Africa and the Horn of Africa. With a constant reliable supply, we deal with the largest millers in the region, working with reputable companies that already have their own assets in place. The type of wheat may vary, as per what is required for different end products. The supply chain is maintained at all times to ensure that we are able to preempt demand at any given time.
The supply chain is handled by a team of highly experienced professionals who track international grain markets with the objective of sourcing timely supply at the best competitive price for a quality product, with the main objective being to ensure unhindered supply. The team has long-standing relations with both producers and consumers.
Milling wheat
We source milling wheat from various regions and supply them while managing the risks to meet a constant demand.
Feed wheat
We trade feed wheat used for livestock for clienteles in the animal feed industry.