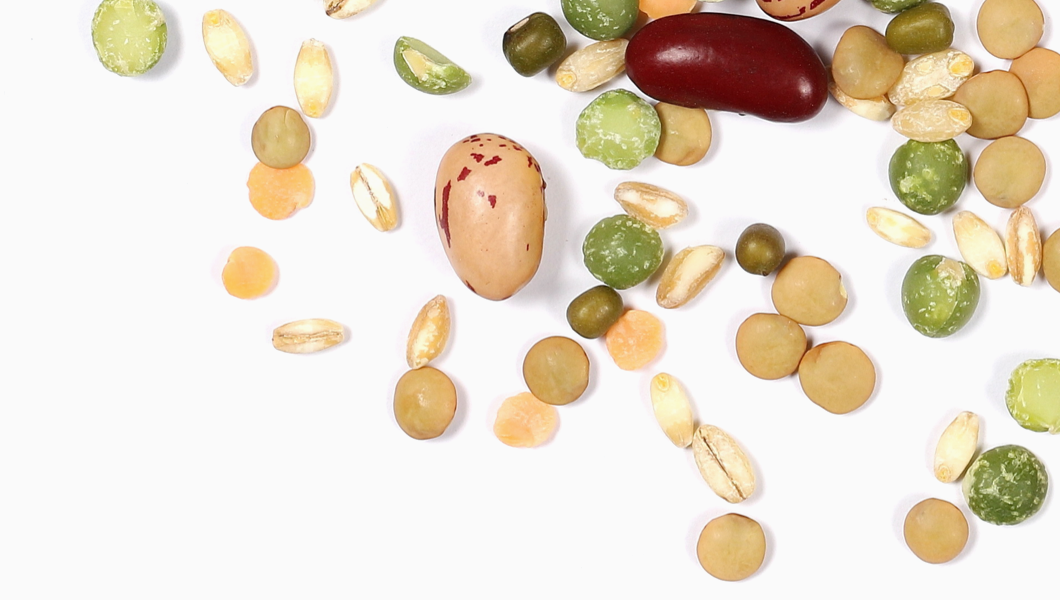 Overview
We connect with the best suppliers and source quality pulses for our clientele.
Midstar is committed to constantly evolving and expanding our service offering in agricultural commodity products. We have secured our new line of supply for pulses after a couple of years of successful operation, sourcing and supplying pulses to our clients. While this relatively new product line we are offering to our clients on a global scale, we endeavor to expand this service. We are looking to grow the product line by eventually supplying a variety of options so that we can broaden our offering to our respected clients. We are dedicated to constantly finding new ways to expand our product range so that we can continue to provide the most diverse services.
At Midstar, we make sure to source from the most recognized sources so that our clients are always met with outstanding quality. Midstar is dedicated to providing only the greatest quality in all our products, and
this is the standard we set for our wide supply of pulses.