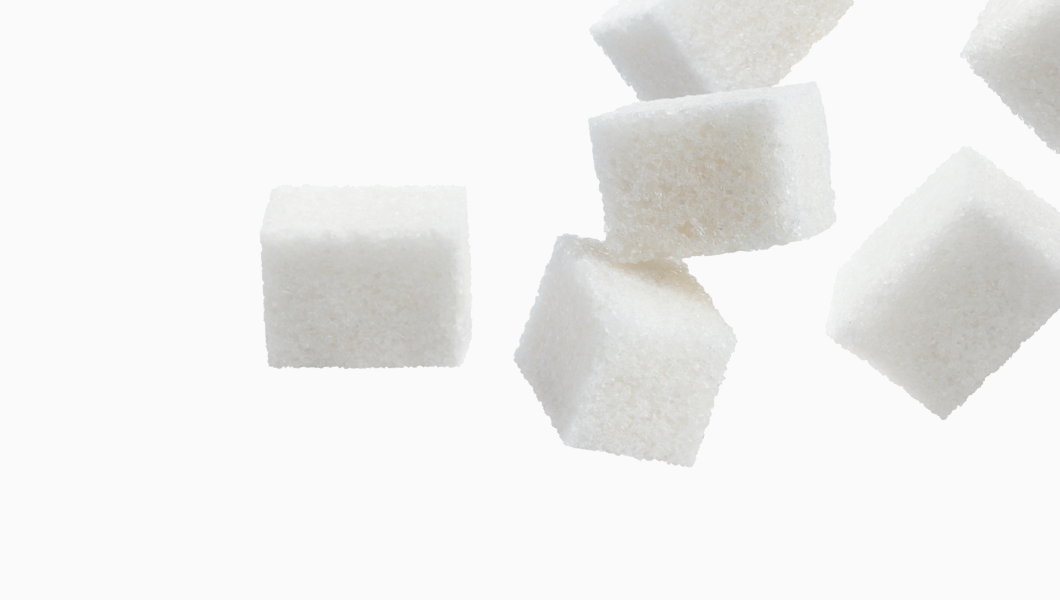 OVERVIEW
We supply raw and white sugar, linking key origins and destinations, and strengthening steadfast relationships.
We source raw and white (Crystal and Refined) sugar and supply them to our clients. The origination markets are from leading mills in Brazil and India and we work closely with the first-class MNCs trading in sugar. We majorly provide raw sugar to refineries producing refined sugar for further distribution. We have a long-standing reputation as a dependable partner committed to high standards. We aim to build long-term relationships with our partners and focus on adding value to our supply chain. By virtue of our strong relationships with both the mills and traders, and the expertise we have acquired over the past years, we are able to source high-quality raw sugar from first-class producers. This adds significant value to the refiners and buyers at the destination.
Raw Sugar
We source high-quality raw sugar from first-class producers for our clients.
White Sugar
We source quality white sugar to be delivered to the destination buyers for local distribution at their local markets.