Virtuous Industry Standards

Integrated Supply Chain

Trusted Global Partner
About Us
Specialized in the supply chain of agricultural commodities
Midstar is committed to best practices in the industry which is realized through synchronized and innovative solutions to supply chain management. We endeavour to be a recognized leader in the agricultural industry by having a significant impact on the food and feed supply through innovative trade and logistics solutions.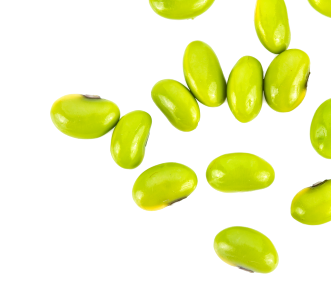 Agricultural Commodity
Taking a holistic approach to managing the entire supply chain enables a unique synergy in procuring commodities relating to human and livestock consumption
Shipping
A centralized team of shipping professionals dedicated to ensuring a seamless execution.
Midstar boasts a centralized shipping platform that manages the freight and logistics for dry bulk, from origin to destination. Our dedicated team of professionals work around the clock to ensure seamless and timely delivery of commodities in the most efficient way. We work with leading food and grain processing companies, helping them to transport bulk volumes of agricultural products. Midstar Shipping transports an annual volume of 5 million tons of dry cargo safely and efficiently, maintaining the exacting standards and customer service.
Origins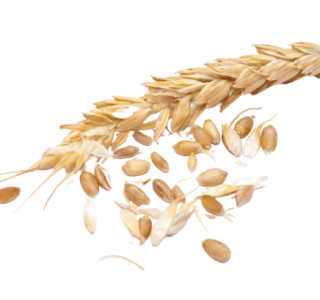 Black Sea
Bulgaria
Romania
Russia
Ukraine
Destinations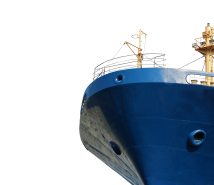 Africa
Egypt
Kenya
Mozambique
Nigeria
Somaliland
Tanzania
Asia
Bangladesh
Pakistan
Sri Lanka
Middle East
Oman
Saudi Arabia
United Arab Emirates
Yemen
Southeast Asia
Indonesia
Malaysia
Philippines
South Korea
Thailand
Vietnam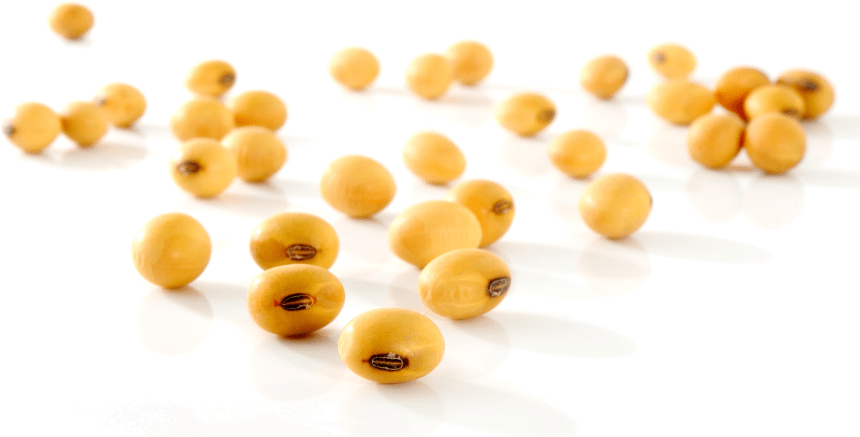 Media Center
What's Latest
Membership & Certification